Clinical trials in Greensboro, North Carolina.
If you are looking for clinical trials in Greensboro, North Carolina, look no further than Triad Clinical Trials. Established in 2007 and located in our 19th-century farmhouse location since 2015, we are a multidiscipline Phase II, Phase III, and Phase IV clinical trials provider that has completed over 175 research studies.
Triad Clinical Trials works with physicians from a multitude of different specialties, and we are known and trusted by many sponsor companies, institutional review boards (IRBs), and contract research organizations (CROs). Dr. Richard M. Montgomery, our medical director and principal investigator, and Dr. William "Hopp" Hopper, our principal investigator, are renowned in their fields. They have led more than 300 clinical studies combined. Simply put, Triad Clinical Trials has earned a reputation for excellence throughout the Triad area medical community and beyond.
What participants can expect at Triad Clinical Trials.
If you are interested in enrolling in a clinical trial, you might be wondering what clinical trials are and why they are needed. Clinical trials are scientific investigations into new and innovative medical treatments or devices. Participating in a clinical trial gives you access to the leading edge of medicine, including board-certified care and promising new alternatives that have the potential to improve patient care for a large segment of the population. For some people, enrolling in a clinical trial presents them with new opportunities, especially when there are currently no other options available.
When you visit Triad Clinical Trials, you will be greeted with kindness, treated with compassion, and made to feel right at home. A physical exam, laboratory work, medication, and related tests may be provided at no cost. Plus, some clinical trials include payment for time and travel expenses. And most important, your safety is our top priority. The Triad Clinical Trials staff has the experience and knowledge to maximize your safety and well-being every step of the way. We will even work with your doctor to coordinate your overall healthcare while participating in a clinical trial.
All prescription medication has to be approved by the Federal Drug Administration (FDA). Clinical trials give them the data they need to reach a decision. We take a new or current drug and administer it to qualified applicants to test its effectiveness. The results of each study are given to the FDA for consideration. Clinical research is also done using drugs already in the marketplace. This way, we can determine if they are still relevant to medicine. 
Almost every medicine you or someone you love takes today was once part of a clinical trial. By participating in a clinical trial, you can help make healthcare better for everyone. Sign up with Triad Clinical Trials today to learn more about our current and future research studies.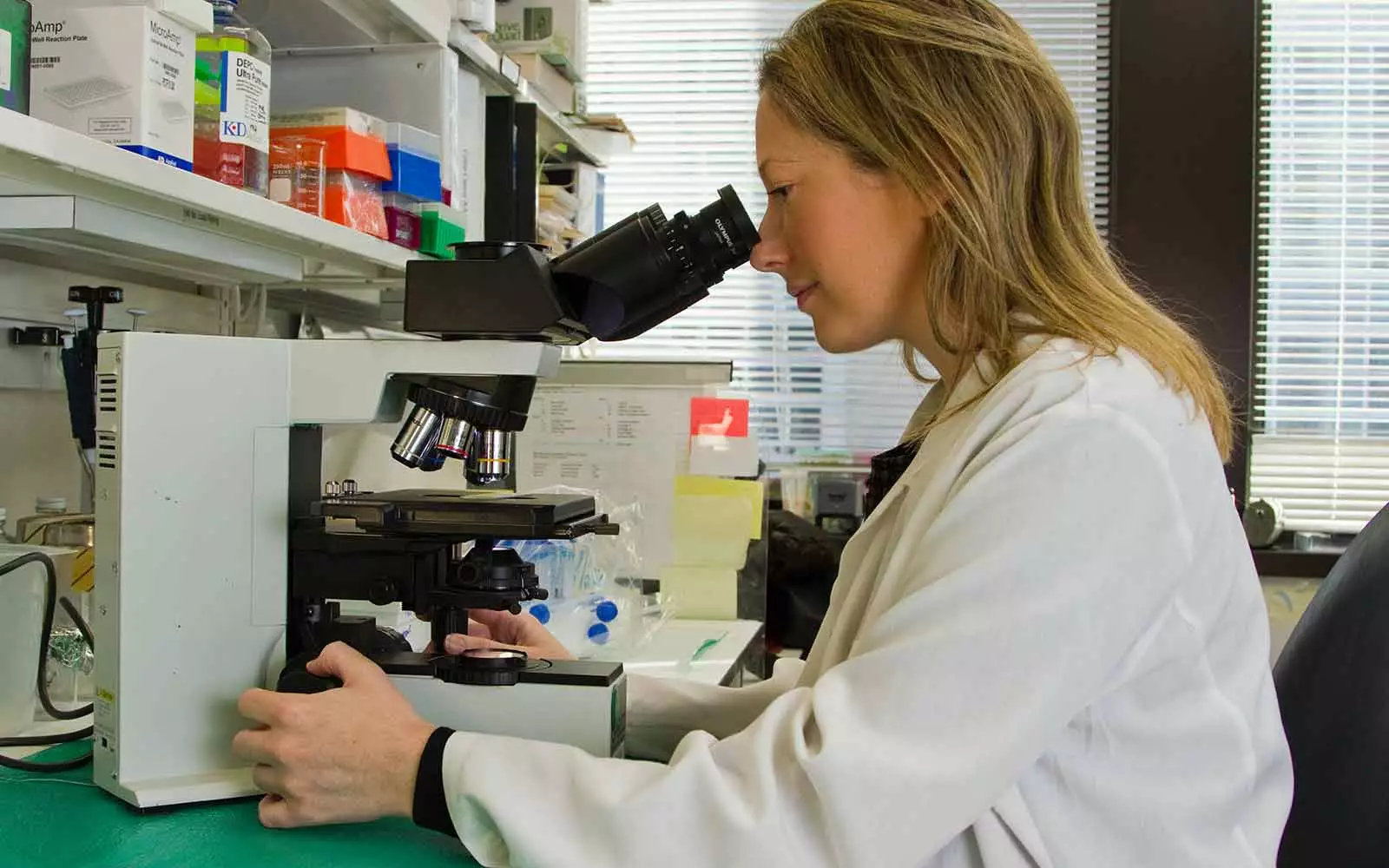 A recognized leader in clinical research studies.
Triad Clinical Trials opened in Greensboro in 2007, and we moved to our current location in 2015.
We have completed clinical research studies in over 20 different medical categories.
Since opening our doors, over 5,000 patients have participated in our clinical research studies.