Our Track Record of Success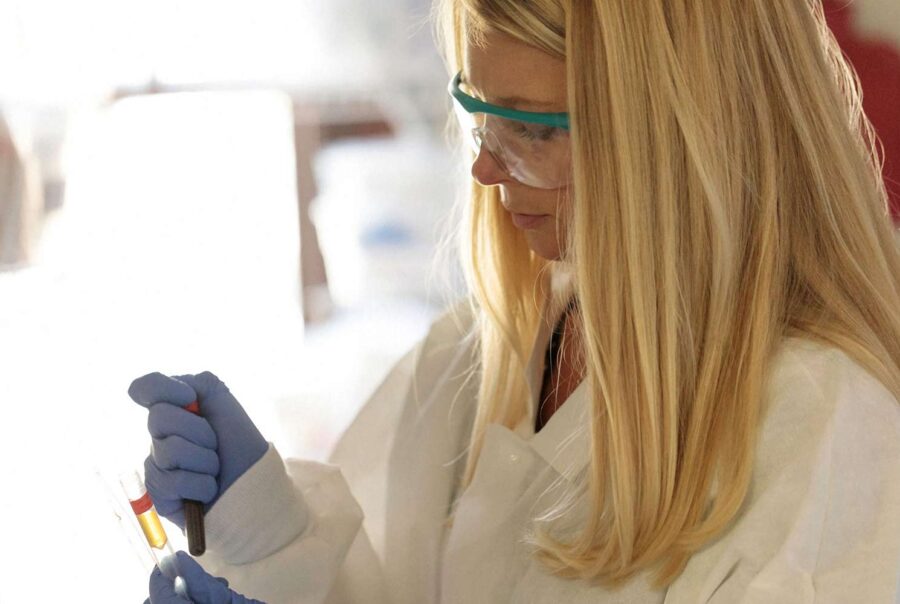 Our track record includes more than 175 Phase II, Phase III, and Phase IV studies.
At Triad Clinical Trials, we never forget that evidence-based medicine must be supported by accurate and reliable data regarding the efficacy and safety of every medication or device. Under the guidance of our medical director, Richard Montgomery, MD, our staff never loses sight of the importance of adhering to study protocols, guidelines, and regulations. Plus, take pride in learning from our ample experience in order to streamline research processes and maintain the very highest standards of integrity. Triad Clinical Trials' commitment to excellence is the cornerstone of our long track record of success. Since opening our doors in 2007, we have completed over 175 Phase II, Phase III, and Phase IV studies. And while we have earned the trust of many sponsor companies who now request us, part of our objective is to put our reputation for accuracy and integrity to work for all sponsors.
The extensive clinical research experience you want.
Allergies (medicine, seasonal, and food)
Angina
Arthritis (OA and RA)
Asthma
Atrial Fibrillation
Cardiovascular Disease
Constipation
COPD
Diabetes Complications
Diabetes Types I & II
Dyslipidemia
Family History of Alzheimer's/Dementia
Fibromyalgia
Gastrointestinal Disease
Gout
Heart Failure
Hypertension
Influenza
Kidney Disease
Low Back Pain
MACE/Heart Attack
Men's Health
Migraines
NASH/NAFLD
Neuropathy
Obesity
Opioid Use
Pain
Psoriasis
PTSD
Pulmonology
Rheumatology
Sleep Disorders
Smokeless Tobacco
Smoking
Stroke
Triglycerides
Vaccines
A recognized leader in clinical research studies.
Triad Clinical Trials opened in Greensboro in 2007, and we moved to our current location in 2015.
We have completed clinical research studies in over 20 different medical categories.
Since opening our doors, over 5,000 patients have participated in our clinical research studies.