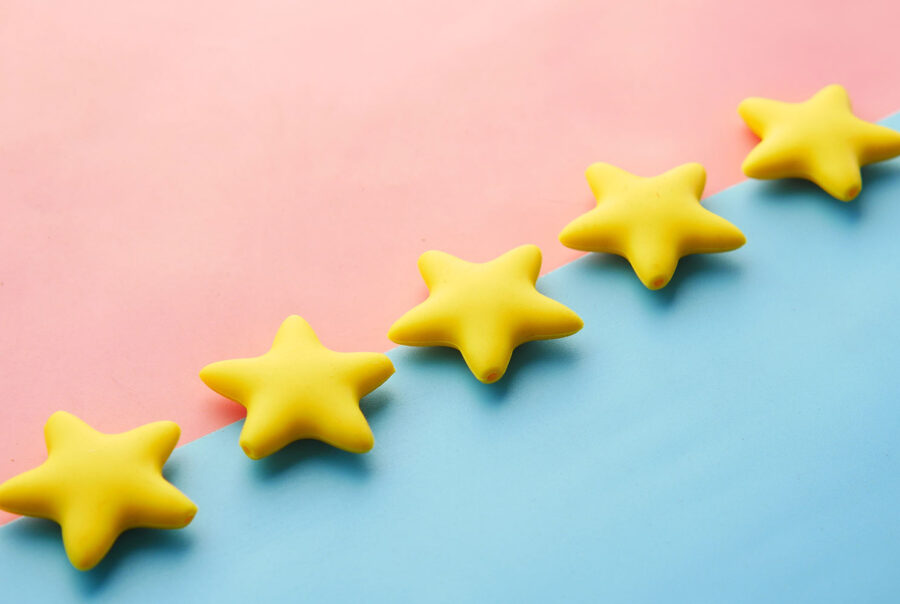 Read what study sponsors are saying about Triad Clinical Trials.
"I have been working with Triad Clinical Trials now for 2 years and have found that they are the type of research clinic that dually meets the needs of the patient and the high demands required to perform high quality pharmacology research"
"Triad Clinical Trials is well-versed in ICH/GCP guidelines and approaches all work with a meticulous mindset. They are diligent and responsive to sponsor requests and timelines. It is an absolute pleasure to work with this site."
"We have had the opportunity to work closely with Mary Beth and her team at Triad Clinical Trials for the past two years. We are impressed by their level of professionalism and responsiveness, and look forward to continuing our relationship in the future."
"I've been monitoring with Triad Clinical Trials for about eight years and have found this site to be a "breath of fresh air." The PI and study staff strives for a high level of excellence in everything they do, from patient care to delivering quality data on time. They are well prepared for sponsor visits and are always a pleasure to work with. I will recommend Triad Clinical Trials for upcoming trials and look forward to a continued working relationship with this site."
"My experience with Triad Clinical Trials has been positive. My job is made so much easier because their administrative and research files are so well organized. The staff members are knowledgeable and professional. They strive to meet enrollment goals and timelines while providing quality data. Mary Beth and her staff are consistently friendly, helpful, caring, flexible, and professional. The high expectations they place on themselves to be a first-class clinical research site has proven them as one of the top sites that I work with. I will definitely keep recommending Triad for studies and look forward to working with them in the future."
"Triad Clinical Trials is a terrific team to work with. I appreciate their professionalism, organization, and responsiveness as well as their commitment to excellence. They deliver high quality data and I look forward to continuing to work together with them in the future."
A recognized leader in clinical research studies.
Triad Clinical Trials opened in Greensboro in 2007, and we moved to our current location in 2015.
We have completed clinical research studies in over 20 different medical categories.
Since opening our doors, over 5,000 patients have participated in our clinical research studies.