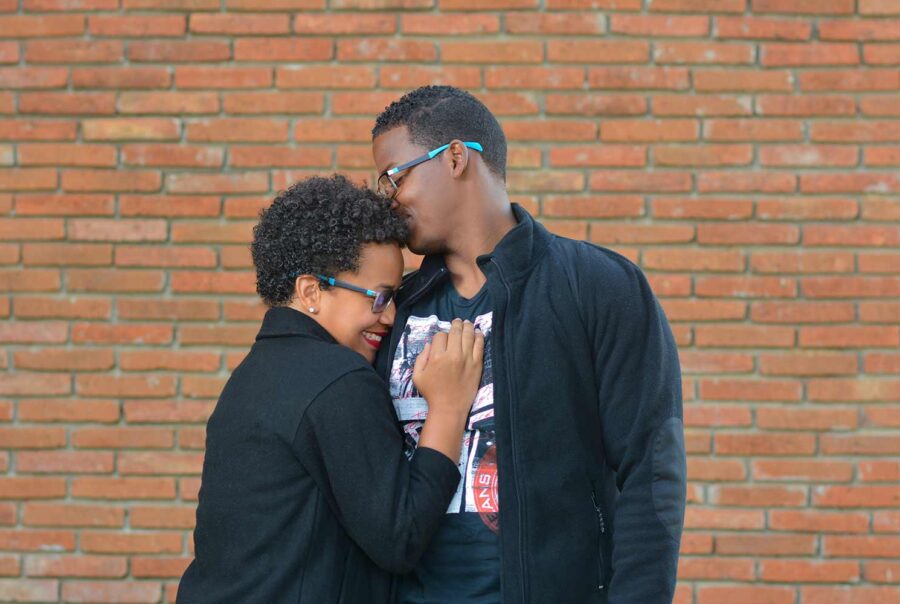 Read what patients are saying about Triad Clinical Trials.
"Great experience. I am glad someone can learn or benefit from my experiencing the flu. Everyone in the office was upbeat which was refreshing since I felt so terrible. I knew I was in good hands and I really felt like they cared about me and not just the study. I will definitely do another trial in the future."
"I was skeptical about getting as good of care as the paperwork and staff suggested, but found it to be much better. The staff genuinely cared about my health and taught me how to take care of myself and to get my diabetes under control. I would recommend this clinic to anyone. They were literal life savers."
"I have enjoyed being part of this study. Going through the study and learning about medicine and what it is suppose to do is a challenge. My calls are always returned and they also check in to make sure everything is going well. They have good attitudes and take their job serious. Thanks for all you have done to make me feel so very special."
"I enjoyed all the staff. They always answer any questions or concerns I have and are always friendly and smiling." I always look forward to my appointments because it truly brightens my day!"
"Everyone at the clinic has been really great. They make you feel very comfortable. The visits are really easy and go as fast as possible. Everyone is on top of what they are doing!"
"The staff is great, friendly, knowledgeable and efficient. Not only do they do an outstanding job of keeping focus with our primary goal for me, pain management, but they also offered great insight and suggestions. I recommend them highly!"
Reasons to participate in a clinical research study.
Your participation can help provide us with important information to move forward.
Participating in clinical research offers you access to leading-edge medicines.
Some clinical research studies offer participants compensation for time and travel expenses.