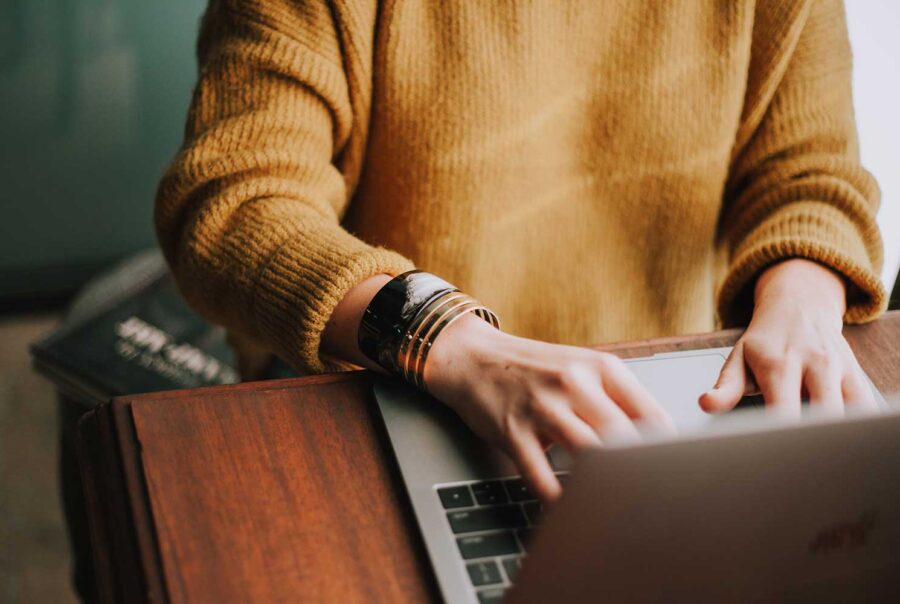 Helping you stay informed.
It is often said that in a perfect world, we would all be healthy. But sadly, this is not the case. Countless diseases and other health-related conditions affect people of all ages, often without any symptoms or warning signs. The difference between health conditions is not just in their severity but also in how they are perceived. Some are nuisances and can be easily treated, while others are more complex and need highly specialized treatments and interventions.
In addition, there are conditions that require frequent monitoring and huge commitments of time and effort from family members and caregivers for an extended period. Here at Triad Clinical Trials, we understand that you will have questions when you or a loved one has been diagnosed with something. So, we created this resources page on our website that provides you with helpful information about many common and not-so-common health conditions.
Health conditions – click to view.
Always speak to your doctor.
Triad Clinical Trials created these healthcare condition information pages to help our readers become more informed. We strongly recommend that you contact your healthcare practitioner if you suspect that you have a health-related condition or if you have any questions about a particular health condition or treatment method. Your healthcare practitioner will ask about your symptoms and support any diagnosis with a physical examination and, if needed, specialized tests.
World-class clinical research, right here in Greensboro, NC.
Everyone at Triad Clinical Trials shares a passion for healthcare and helping advance the way health-related conditions are treated and managed. We have conducted clinical trials to evaluate treatment methods for each health condition outlined on this resources page.
Triad Clinical Trials works with top-level physicians from virtually every specialty as a sought-after clinical research company and is known and trusted by many sponsor companies. We are experienced and reputable, and we follow our high standards for every clinical study we conduct.
We will add links with information about other conditions in the near future. Thank you for visiting our website.