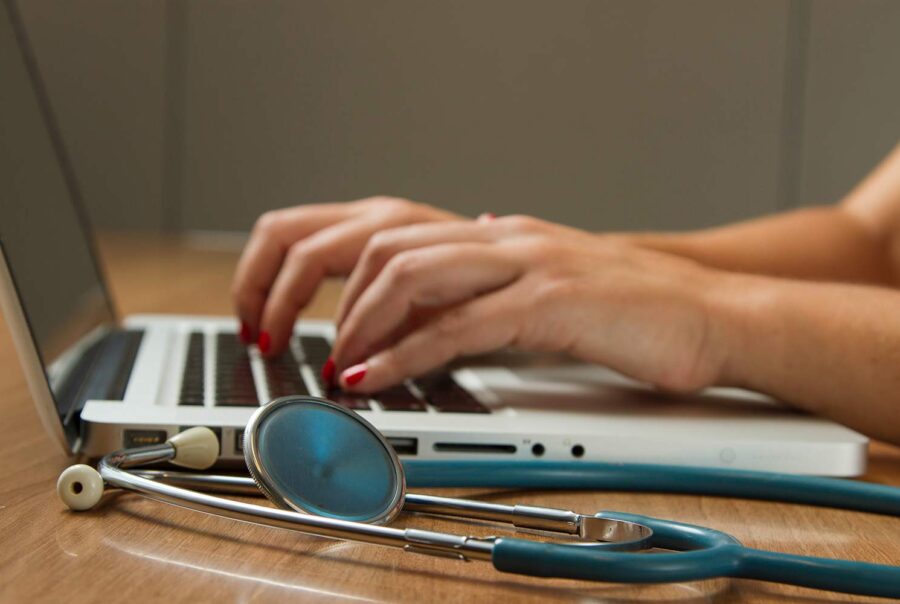 How to get your patients involved in clinical trials.
If you are a Triad area physician or medical practice owner interested in learning how to engage in clinical trials, Triad Clinical Trials welcomes the opportunity to speak with you. We partner with physicians to identify potential patients for pharma-sponsored clinical trials in a wide range of indications. Providers are reimbursed for referring patients who randomize into trials and for ongoing care coordination with our medical staff. Plus, interested physicians can build solid research credentials and become investigators by working with Triad Clinical Trials.
We make the patient referral process easy and efficient for physicians.
At Triad Clinical Trials, we make it easy for you to refer your patients to a clinical trial. We have contracts for clinical trials with study sponsors, we handle patient enrollment and screening protocols, and we serve as principal investigators and research coordinators. Triad Clinical Trials also interacts with the necessary review boards and takes care of the paperwork, compliance and regulatory responsibilities, and other study-related tasks. In short, we handle everything so you can focus on what is most important – running your medical practice and caring for your patients.
You will work closely with our medical director and principal investigator, Richard M. Montgomery, MD, and our highly trained research staff to ensure high-quality and safety-first care for your patients. Many patients are very interested in clinical trials but don't know how to get involved, so you can be the connection they need.
We protect your patients' best interests.
Your patients trust you with the care you provide, and trust is the cornerstone of your healthcare practice's success and growth. Triad Clinical Trials knows this, and we will support the trust you have earned with your patients by providing them with the focused, informative and compassionate care they deserve.
We view ourselves as an extension of your practice, one that offers your patients access to new and innovative medicines and devices that, one day, can make a positive difference in the lives of a much larger group of people. At the same time, Triad Clinical Trials preserves and protects the relationship you have with your patients. We will keep you informed of your patients' study progress, and we will return them to your care when the study concludes.
Everything Triad Clinical Trials does is with your patients' best interests, health, and safety in mind. If you are interested in enrolling patients in our studies, contact us today. Together, Triad Clinical Trials, your practice, and your patients can help advance the standard of care. 
A recognized leader in clinical research studies.
Triad Clinical Trials opened in Greensboro in 2007, and we moved to our current location in 2015.
We have completed clinical research studies in over 20 different medical categories.
Since opening our doors, over 5,000 patients have participated in our clinical research studies.