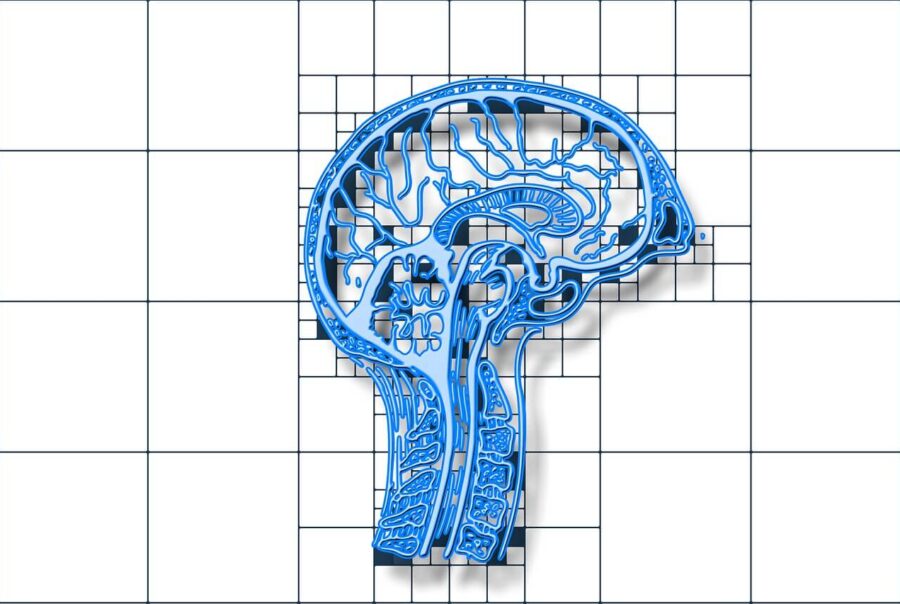 In conjunction with The Alzheimer's Foundation Triad Clinical Trials is offering free, in-clinic memory screenings. The screening requires a short visit to our clinic at 811 Dolley Madison. There is no cost for this screening and there is no requirement to join a clinical trial.
The face-to-face screening occurs in a private clinical setting; only the individual being tested and the screener are present.
A screening consists of a series of questions and/or tasks designed to test memory, language skills, thinking ability, and other intellectual functions.
The person who administers the screening will review the results with the person being screened, and suggest whether the person should follow up with a physician or other clinician for more extensive testing.
The results of the memory screenings are confidential. The participant will receive the screening results to bring to a healthcare professional for follow-up and/or inclusion in medical files. Results can be kept in our confidential database for future reference.
Screeners will also receive a list of resources and can learn about upcoming Alzheimer's and dementia-related clinical trials.