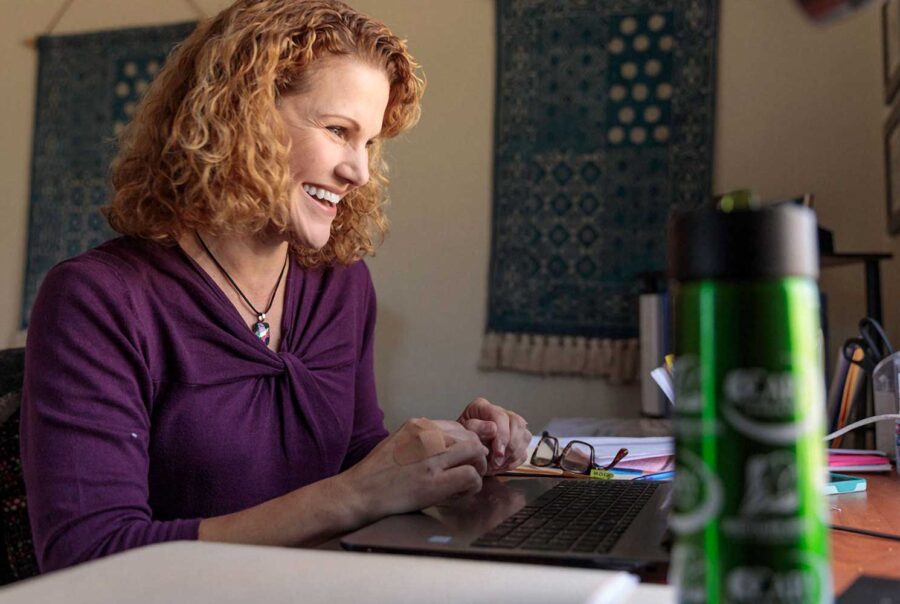 About us, our history, and our longstanding mission.
Triad Clinical Trials (TCT) was established in 2007 in Greensboro, North Carolina, and we moved into our current location, a historic 19th-century farmhouse, in 2015. At Triad Clinical Trials, our passion – and our mission – is advancing medicine through research while giving patients access to leading-edge care. The entire TCT team is dedicated to contributing to the quality and future of as many medical disciplines as possible. That's how we have established Triad Clinical Trials as a leading multidiscipline Phase II, Phase III, and Phase IV clinical trials provider in the Triad area.
As a competent, reputable, and sought-after clinical trials resource, Triad Clinical Trials has worked on a wide range of investigations that extend across medical specialties. We work with physicians from virtually every discipline and have longstanding associations with sponsor companies, institutional review boards (IRBs), and contract research organizations (CROs).
Triad Clinical Trials also provides true multispecialty expertise. Dr. Richard M. Montgomery, medical director and principal investigator, and Dr. William "Hopp" Hopper, principal investigator, are renowned in their fields and have excellent reputations in the Triad area medical community. They have led more than 300 clinical studies combined.
Combining comfort with leading-edge research.
From the moment you arrive at Triad Clinical Trials, you will feel right at home. Our clinic is located inside a farmhouse built in 1905 that backs up to 100 acres of protected forested woodland. The farmhouse was renovated in the early 2000s as a medical research clinic, and most of the original architectural features and amenities were preserved. These include plank wood floors, heavy crown molding, solid wood doors, a brick fireplace, and a hewn mantel. Our clinic's down-home look and feel helps make the entire patient experience positive, relaxed, and rewarding.
The farmhouse renovation included the installation of commercial-grade power, HVAC and Internet capabilities. Specific to healthcare and research, Triad Clinical Trials has a fully-equipped specimen-processing lab and multiple secure and remotely monitored storage areas for bio-samples and study medications. The TCT clinic spans over 3,000 square feet and features space for medical examinations, study assessments, and research monitoring.
What you can expect as a study participant.
If you consider enrolling in a study at Triad Clinical Trials, you are not alone. Over the years, more than 5,000 patients have participated in our research studies. Participating in a study gives you access to leading-edge care and promising new alternatives that can help advance research and the standard of care. All exams, tests, and therapies associated with the clinical trial are completely paid-for. They do not involve insurance, deductibles, co-payments, or cash out of your pocket. In addition, compensation for time and travel may be provided for certain clinical trials. Lastly, your safety as a clinical trial patient is regulated by the government, monitored by a special review board, and looked after by Dr. Montgomery and TCT's certified and experienced nurses.
A recognized leader in clinical research studies.
Triad Clinical Trials opened in Greensboro in 2007, and we moved to our current location in 2015.
We have completed clinical research studies in over 20 different medical categories.
Since opening our doors, over 5,000 patients have participated in our clinical research studies.