Family and Friend Referrals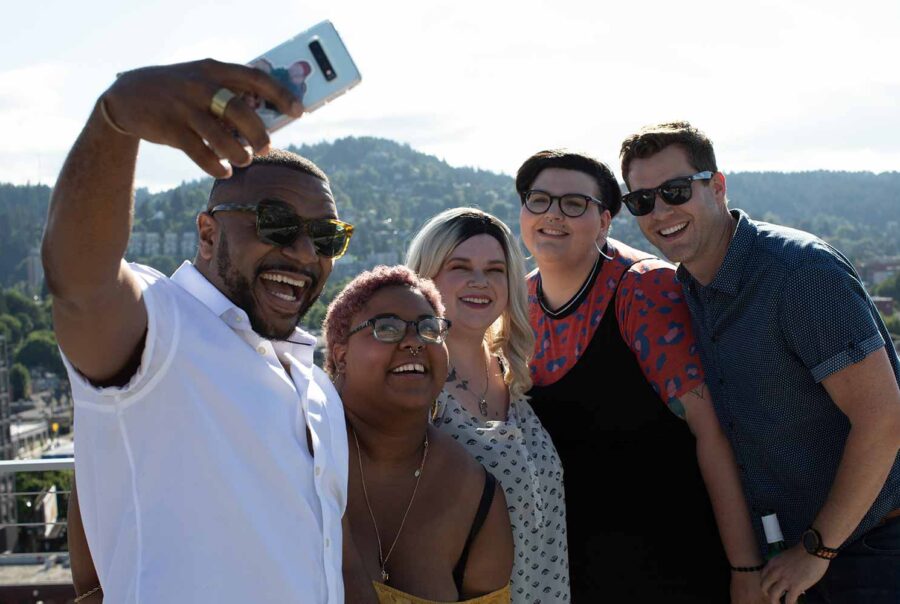 Thank you for your interest in Triad Clinical Trials!
Clinical trials are a great way to try new medications while helping make healthcare better for everyone. There are many other good reasons to join a clinical trial. The TCT staff are all highly experienced medical professionals and you'll enjoy spending time in our clinic.