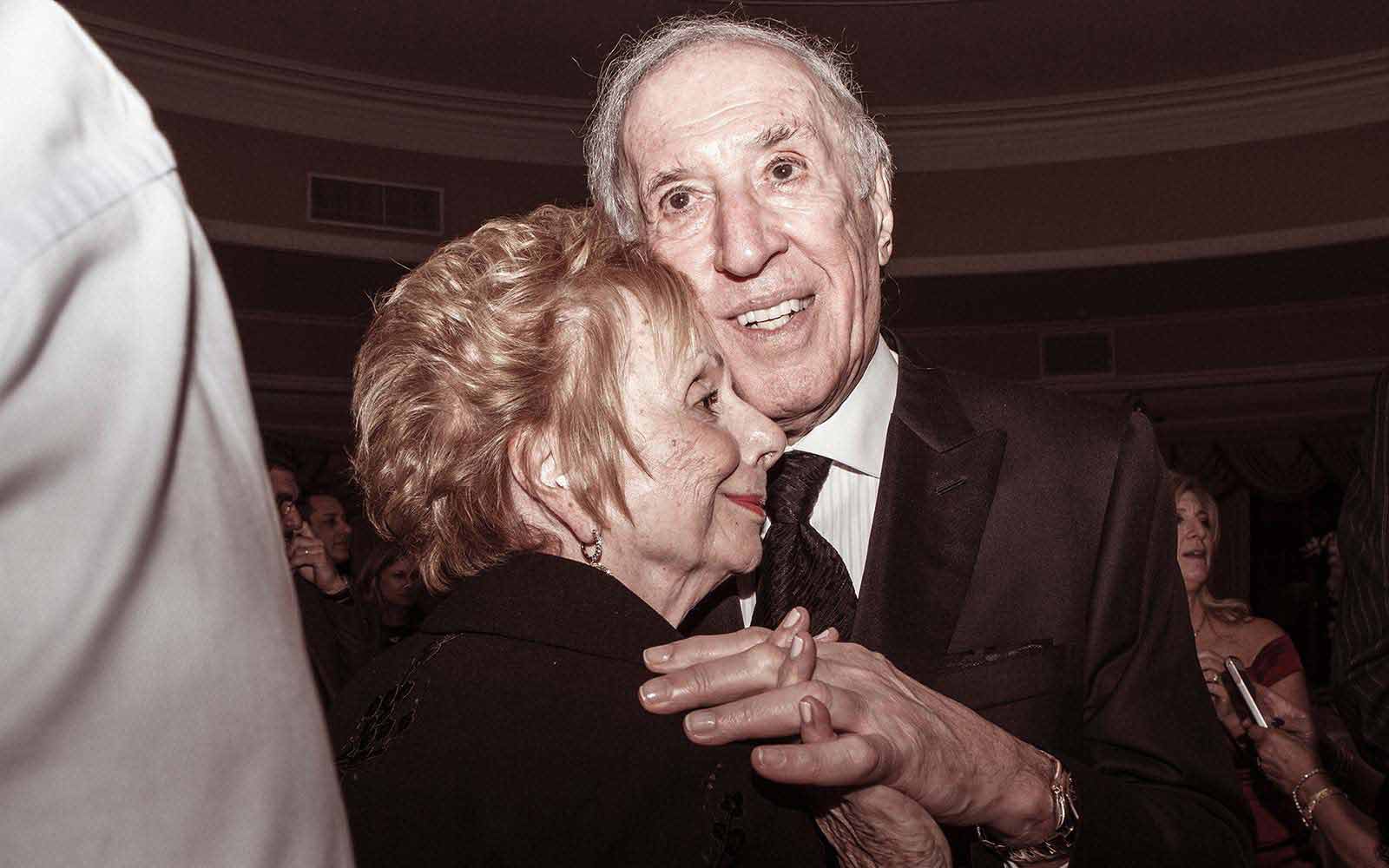 What Is The Longest Day? Raising Awareness of Alzheimer's
The summer solstice marks the first day of summer and, in the northern hemisphere, the longest day of the year. On this day—the day with the most amount of light—people around the world come together to fight the darkness of Alzheimer's disease through a fundraising event called The Longest Day.
What does this fundraising event entail, how does it support Alzheimer's research, and how can you get involved? We'll answer those questions shortly, but first, let's review what Alzheimer's disease is.
What is Alzheimer's disease?
Alzheimer's disease is a progressive brain disease that causes the brain to shrink and brain cells to die. It slowly destroys memory and thinking skills and, eventually, the ability to carry out even the simplest tasks.
As the most common form of dementia, Alzheimer's affects more than six million Americans. The number of Americans living with this disease is rapidly increasing and is projected to reach nearly 13 million by 2050.[1]
What is The Longest Day?
The Longest Day is a fundraising event for Alzheimer's that takes place on June 21st. It gives participants the opportunity to create a fundraiser around an activity of their choice. Some people host golf tournaments, group hikes, or team runs, while others whip up baked goods or plant a garden. The activities are different, but the goal is the same: to fundraise for the Alzheimer's Association and raise awareness of the disease.
What is the Alzheimer's Association?
The Alzheimer's Association is the largest non-profit organization advocating for those affected by Alzheimer's and other forms of dementia. The organization's mission is to find a cure for this debilitating disease. They work towards this by accelerating global research, educating on brain health, and providing care and support for those affected. Their dedication to supporting those with Alzheimer's is evident through worldwide fundraising events, such as The Longest Day.
Getting involved with The Longest Day
Getting involved with The Longest Day is quick and easy. Simply register online and select the fundraising activity you'd like to do. Then, set up your fundraising page and add details about your activity. Invite people to join your fundraising event or simply ask for donations to help you meet your goal.
Your activity can take place at home, in-person, or online. Here are some examples of activities to inspire you:
Host an at-home workout or yoga class over livestream or in-person
Organize a baking contest
Host a cooking class over livestream or in-person
Have a cookout
Organize a bowling tournament
Host a group hike
To raise money for the Alzheimer's Association, ask for donations to attend the above events. You can also fundraise without an activity. Simply set up a fundraising page and ask those in your life for donations.
The future of Alzheimer's
While there is currently no cure for Alzheimer's, a growing understanding of Alzheimer's disease has led to the development of new drugs that may slow or reverse the damage associated with the disease.
While these new drugs are not yet available to the public, people can access them through clinical trials. Clinical trials recruit patients who are interested in new therapies and supporting research. These trials are free to participants and may include payment for time and travel.
If you're interested in learning more about paid research studies, sign up with Triad Clinical Trials today.
Through ongoing research and fundraising events like The Longest Day, we can put an end to Alzheimer's.
---
References: